IAF publications
September 28, 2023
IAF has a wide range of publications which explain how accreditation and accredited conformity assessment delivers a range of benefits and value to different sectors.
Working with ILAC, IAF has updated a number of these, notably brochures which explain how accreditation and conformity assessment act in a number of specific areas, such as: safe food and drinking water; facilitating world trade; energy provision; construction & the built environment; public policy.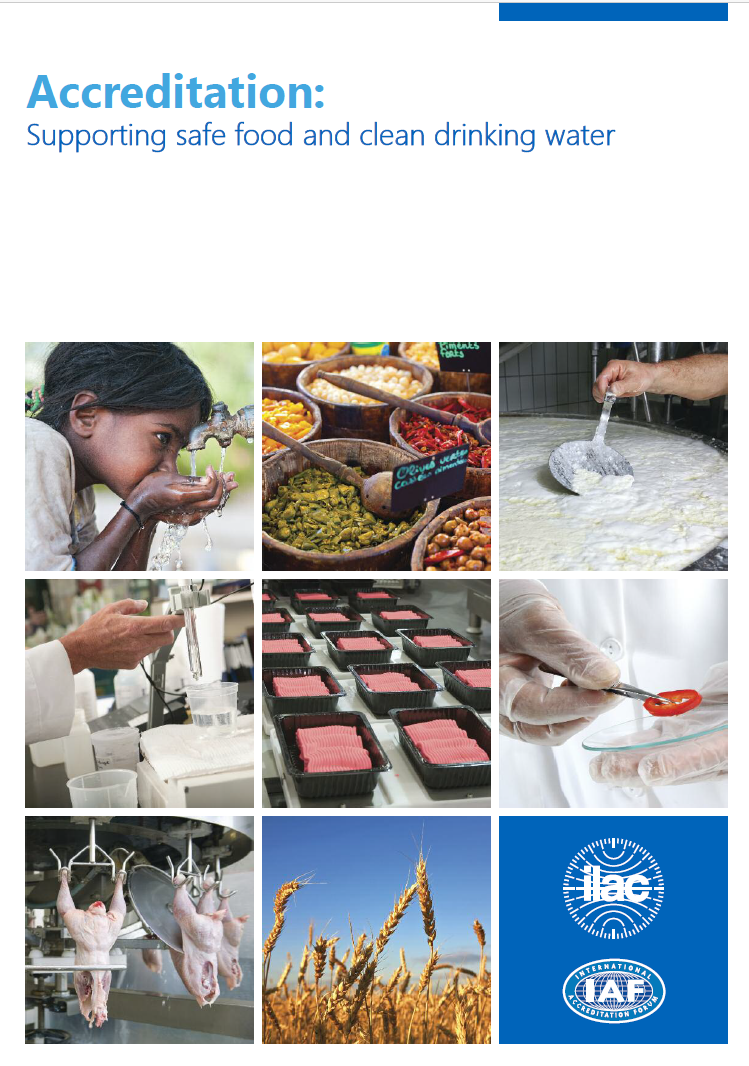 So how can we be confident that our food is safe and the water we drink is clean?
Samples, products, services, management systems, personnel, processes or claims can be evaluated against specified requirements by laboratories, certification bodies, inspection bodies and validation/verification bodies (collectively known as conformity assessment bodies). Conformity assessment is used to check that products are fit and safe for consumption against a standard, a code of practice or regulatory requirements.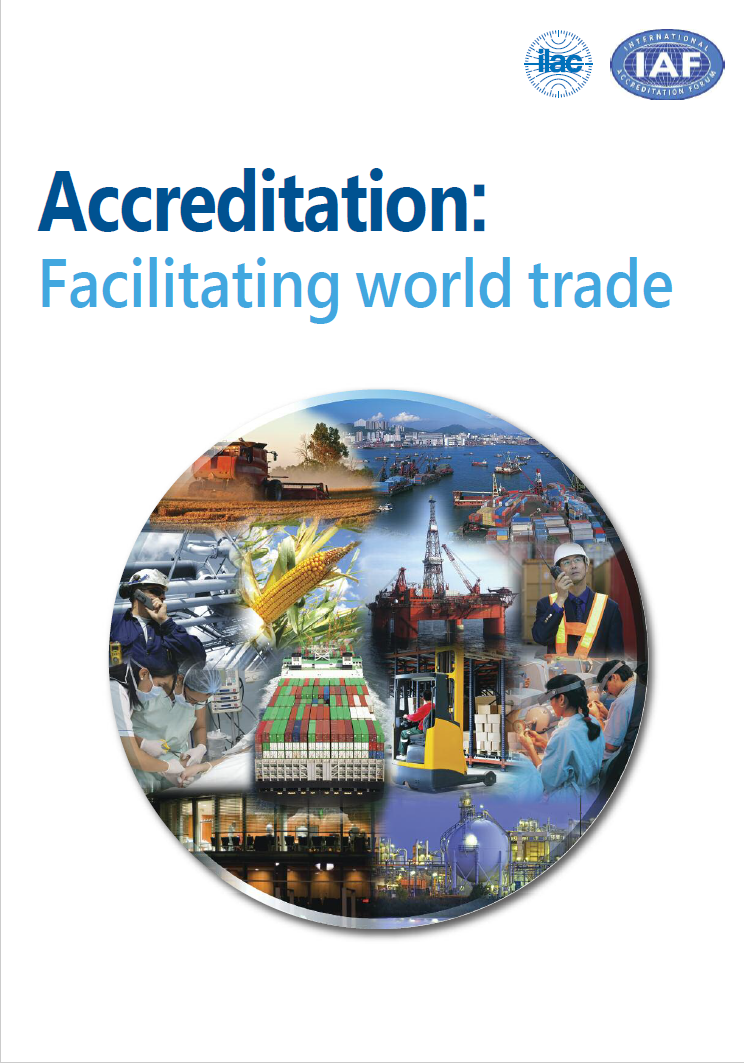 The majority of world trade involves some level of conformity assessment which, when used effectively, enhances competitiveness by offering proof that products and services adhere to the requirements of governments and the marketplace. It facilitates international trade and contributes to inclusive economic growth, access to opportunities for SMEs, and a level playing field for developing economies.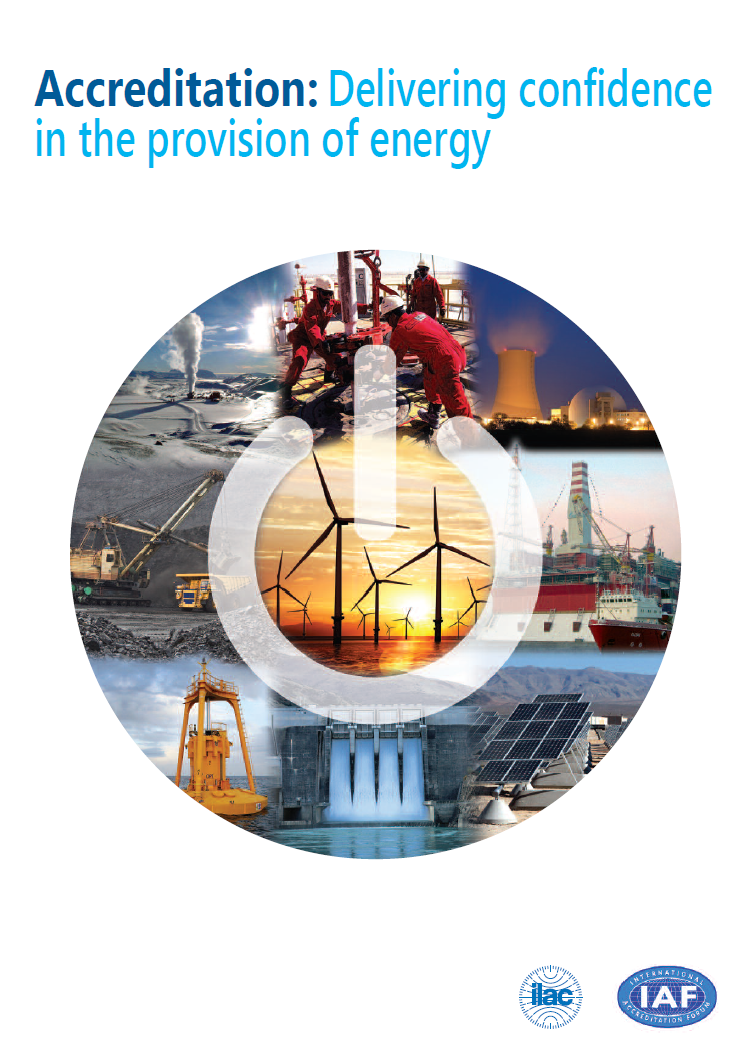 Accreditation is the independent evaluation by an authoritative body of conformity assessment bodies, based on recognised national and international standards, to carry out specific activities, in order to ensure their integrity, impartiality and competence. As a result of this process, governments, private sector procurers and consumers can have confidence in the calibration and test results, inspection reports, certifications, and validation/verification statements provided in the provision of energy.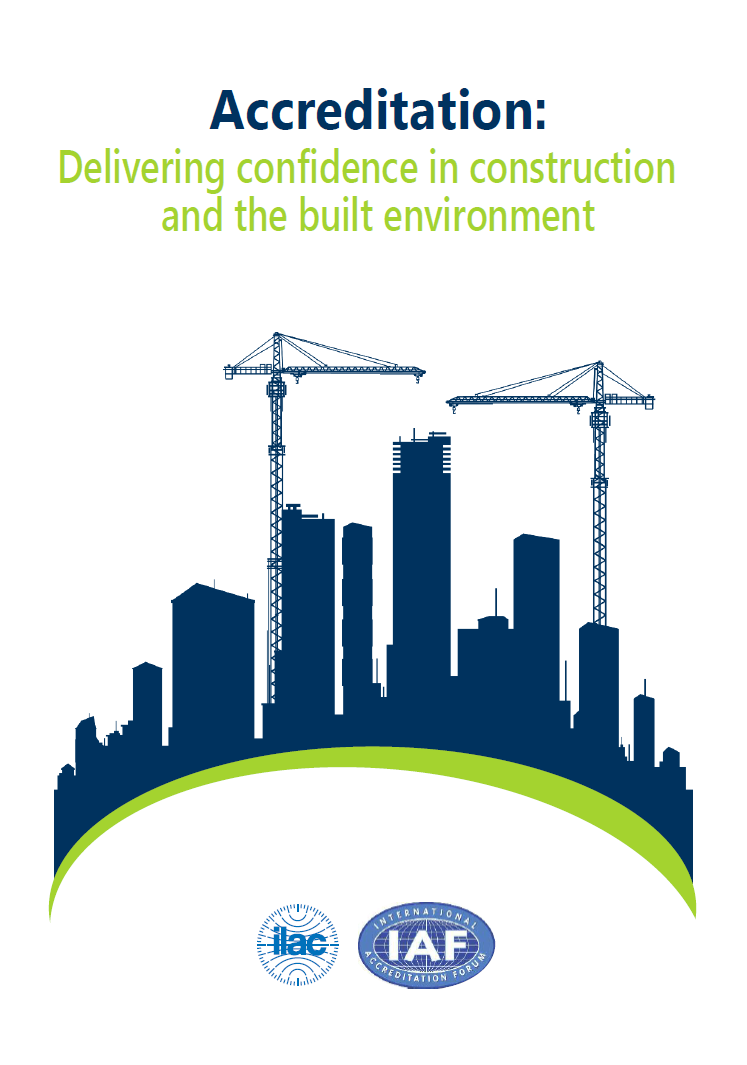 Accreditation can support the sector to meet its need for smarter, cleaner and safer construction by providing assurance in the safety of the workforce on-site, the quality and origin of construction products and raw materials, the energy efficiency of buildings, the quality of design and architecture, the safe installation of electrical and gas networks, and the long-term sustainability of buildings. It can help in fulfilling the United Nations' Sustainable Development Goals #9 (Industry, Innovation and Infrastructure) and #11 (Sustainable Cities and Communities).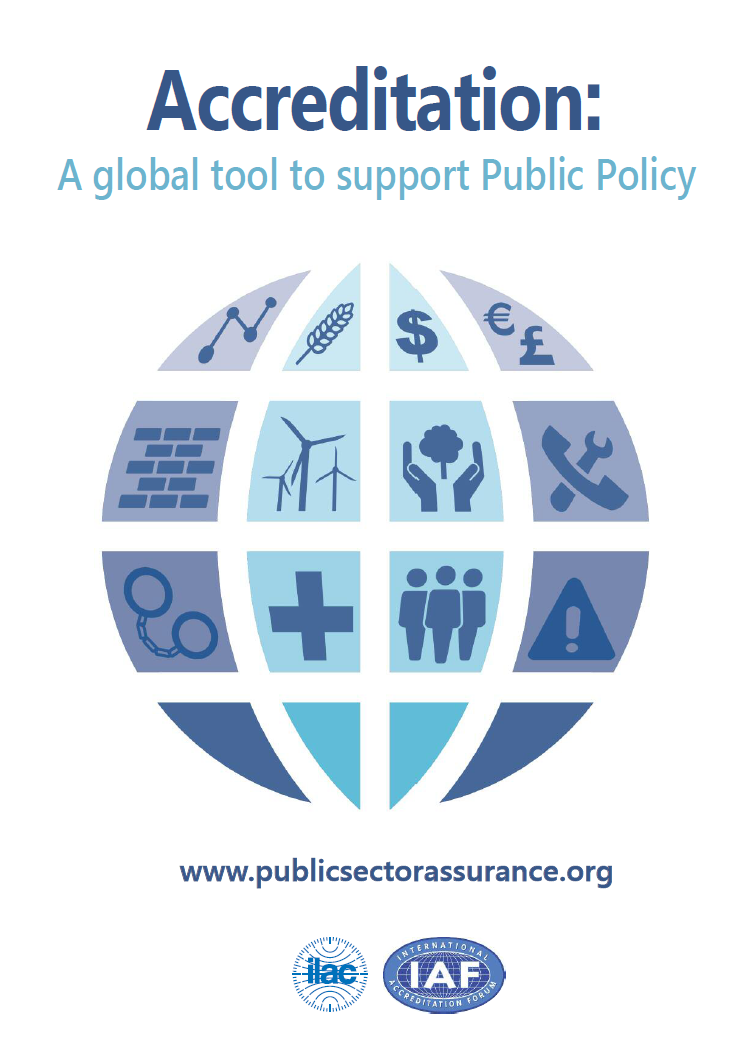 Government can help improve the performance of business by encouraging the use of conformity assessment
Government can rely on accreditation bodies to minimise risks and promote trade
Accredited conformity assessment can help government deliver and enforce its policies
Private sector uses accreditation in order to deliver confidence in the marketplace
Accredited conformity assessment helps regulators implement policies
Government can improve its own performance by using conformity assessment in its own departments.
A full range of IAF publications can be seen and downloaded here.