World Food Safety Day 2022
June 7, 2022
Under the theme, Safer food, better health, World Food Safety Day 2022 highlights how safe food prevents deaths and illness.
World Food Safety Day – now in its fourth year is:
making people aware of food safety issues
demonstrating how to prevent illness through food safety
discussing collaborative approaches to improved food safety across sectors
promoting solutions and ways of being more food safe.
World Health Organisation Assistant Director General Dr Naoko Yamamoto explains the widespread positive impact of safe food
More information from the Food and Agriculture Organization of the United Nations and the World Health Organisation is available in their World Food Safety Day 2022 Brochure.
IIOA members play a key role in food safety through their food certification and other assurance programmes (click through from each logo):
  BSI's World Food Safety Day page has details of blogs, reports, events, webinars, training courses and certification.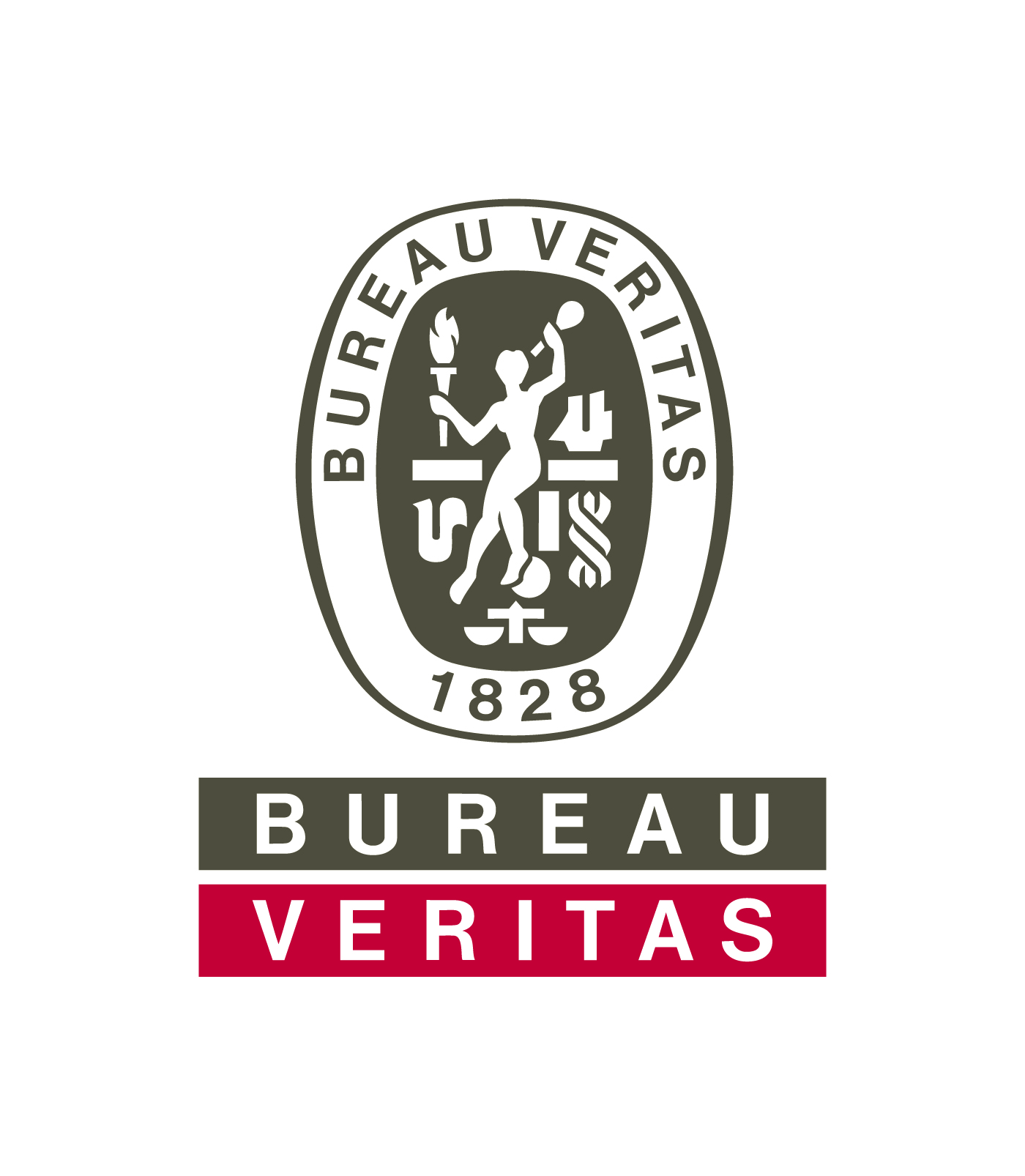 Bureau Vertias is serving food safety through the entire supply chain from audits & certification, inspection and testing services.
Dekra White Paper on the fundamentals of food safety.
DNV discusses publication of ISO 22003, which now includes the process certification standards and not just the management system standards as previoulsy.
Intertek show their food safety auditing and certification services.
  LRQA introduce their certification services and training course for food, beverage and hospitality.
The global food supply chain is growing fast, and changing quickly, driven by consumer demand for healthier foods, clean label products, and ethically sourced food. SGS provides a wide array of services spanning the entire supply chain. SGS helps organizations to ensure the safety, quality and sustainability of their food products and build consumer trust and confidence.
TÜV SÜD can help you ensure that your processes from the whole food supply chain ("from farm to fork") complies with various food safety management system standards. TÜV SÜD's 15 years of expertise in food management system certification can ensure the implementation of validated and controlled manufacturing processes through impartial certification against globally recognised standards.
IIOA members offer certification under a number of standards and schemes. These include:
#WorldFoodSafetyDay