Bureau Veritas reports Q1 performance
April 20, 2023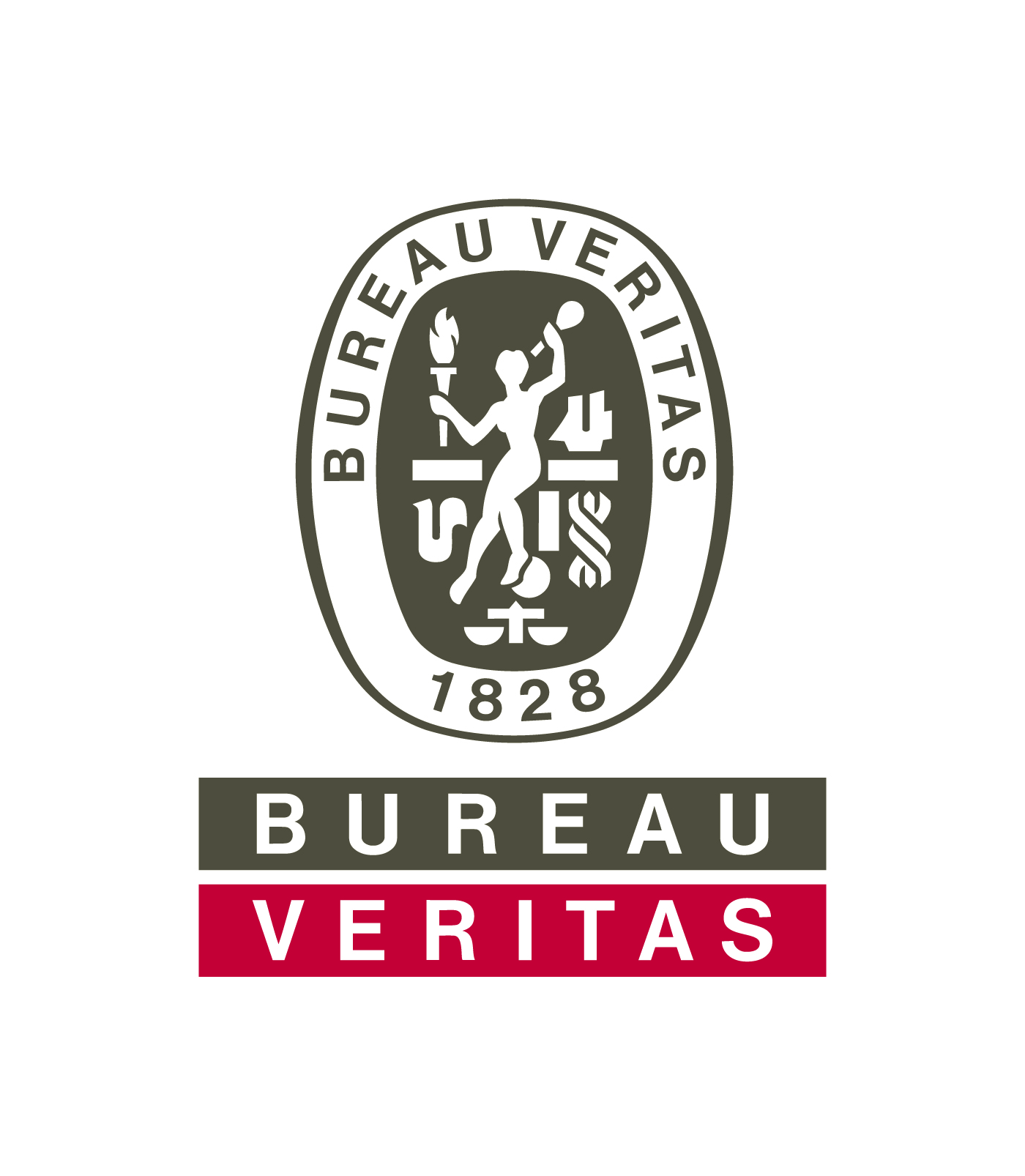 IIOA member Bureau Veritas posts its results for the first quarter of 2023.
The headline revenue saw an 8.9% increase to 1,404.5m EUR, 8.5% of which was organic. Currency had a negative 1.1% impact.
The 'strong start to the year' was achieved with, 'growth driven by the vast majority of the portfolio across all geographies (Americas, Middle East, Europe, Africa and Asia Pacific).'
Again, sustainability and ESG-related solutions made a significant contribution, 55% of the overall Group sales.
As regards the outlook for the remainder of 2023, Bureau Veritas state that, 'based on a healthy sales pipeline and the significant growth opportunities related to Sustainability, and taking into account the current macro uncertainties, Bureau Veritas expects for the full year 2023 to deliver mid-single-digit organic revenue growth'.
Within the results, the Certification business achieved a strong organic growth of 11.2% in the first quarter of 2023. Specifically, Bureau Veritas notes, 'All geographies grew organically. The Americas and Asia Pacific performed above the divisional average, led by a solid commercial development and strong traction for Sustainability-driven services. Very high growth was recorded in countries where the offering has been expanded with new schemes (with the shift from traditional QHSE schemes towards new services). This was illustrated by Brazil (second party audits), Australia, Vietnam and China (Sustainability driven). Within the Group's portfolio, double-digit growth was recorded for both QHSE schemes (back to a normal year post recertification) and Supply Chain & Sustainability while Food certification (led by Food Safety) grew high single-digit organically.'