Bureau Veritas report Q3 2021 results
October 27, 2021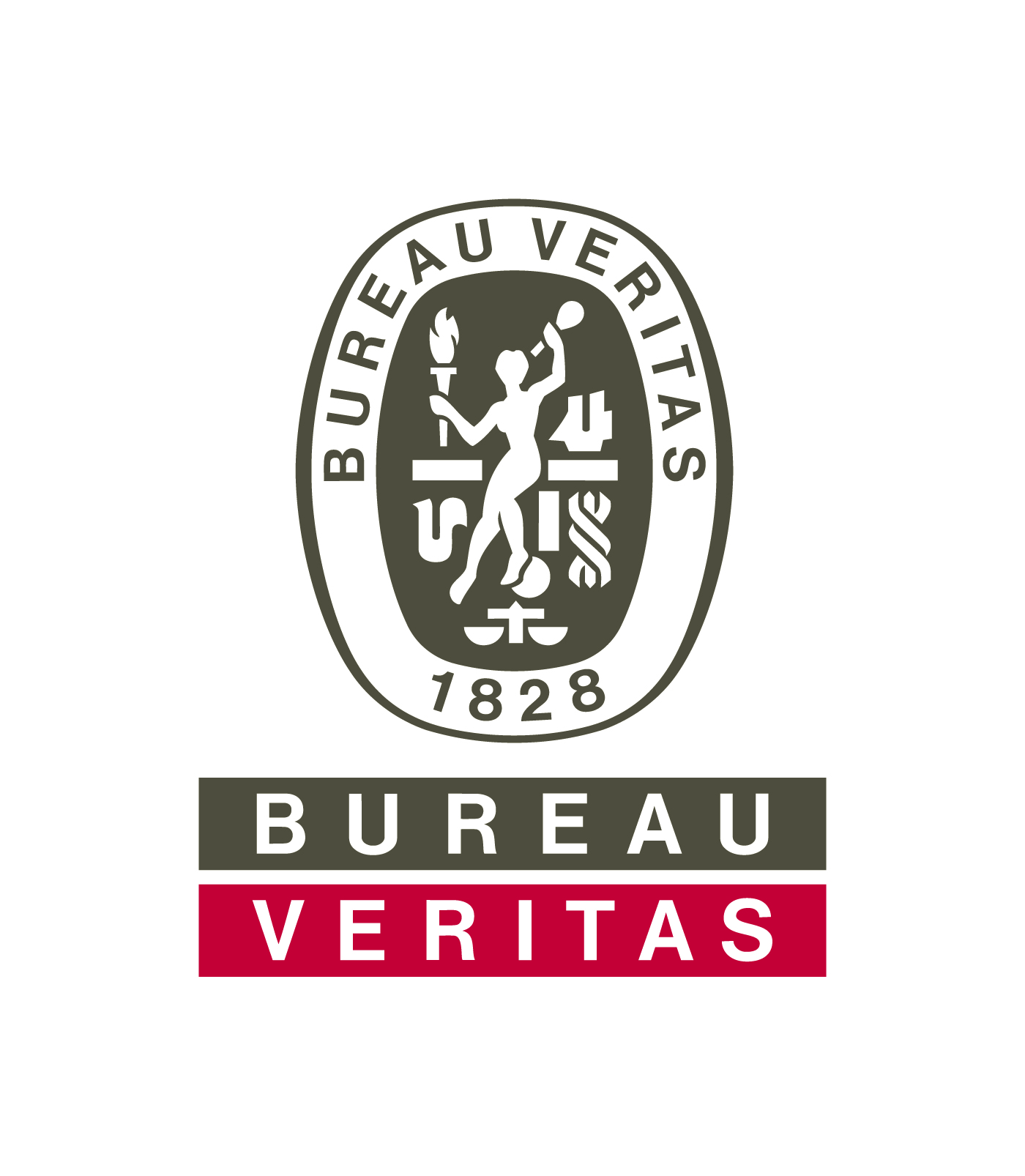 Bureau Veritas report Q3 2021, 'Strong organic revenue', with revenue rising organically by 7.5% to 1245.7m EUR. Actual revenue rose 8.5% (currency +0.8% and external growth 0.2%).
Within the overall numbers, the Certification division reported actual revenue growth to 92.4m EUR of 4.4% (organic =0.8%). Revenue for 2021 to the end of Q3 was +25.3% actual (+24% organic). The relative lower performance in Q3 reflects, 'the catch-up in Q3 2020 of postponed audits during the lockdown period and the success of new services developed such as "Restart Your Business with BV".'
Geographically there was very different performance in Certification: the Americas, especially Latin America delivered double-digit organic growth, whilst at the other end of the spectrum 'growth was muted' in Asia Pacific because of issues with further lockdown restrictions and mobility problems. Activities declined in Europe, mainly attributable to the strong comparable figures in 2020 when there was significant catch-up audit activity.
For the remainder of 2021, Bureau Veritas conclude that, 'based on the excellent year-to-date performance, considering tough comparables in the fourth quarter, and assuming no severe lockdowns in its main countries of operation due to Covid-19, Bureau Veritas still expects for the full year 2021 to achieve strong organic revenue growth'.
Further information and the press release is available from the Bureau Veritas website here.