IIOA member Bureau Veritas announces full year results 2021
February 24, 2022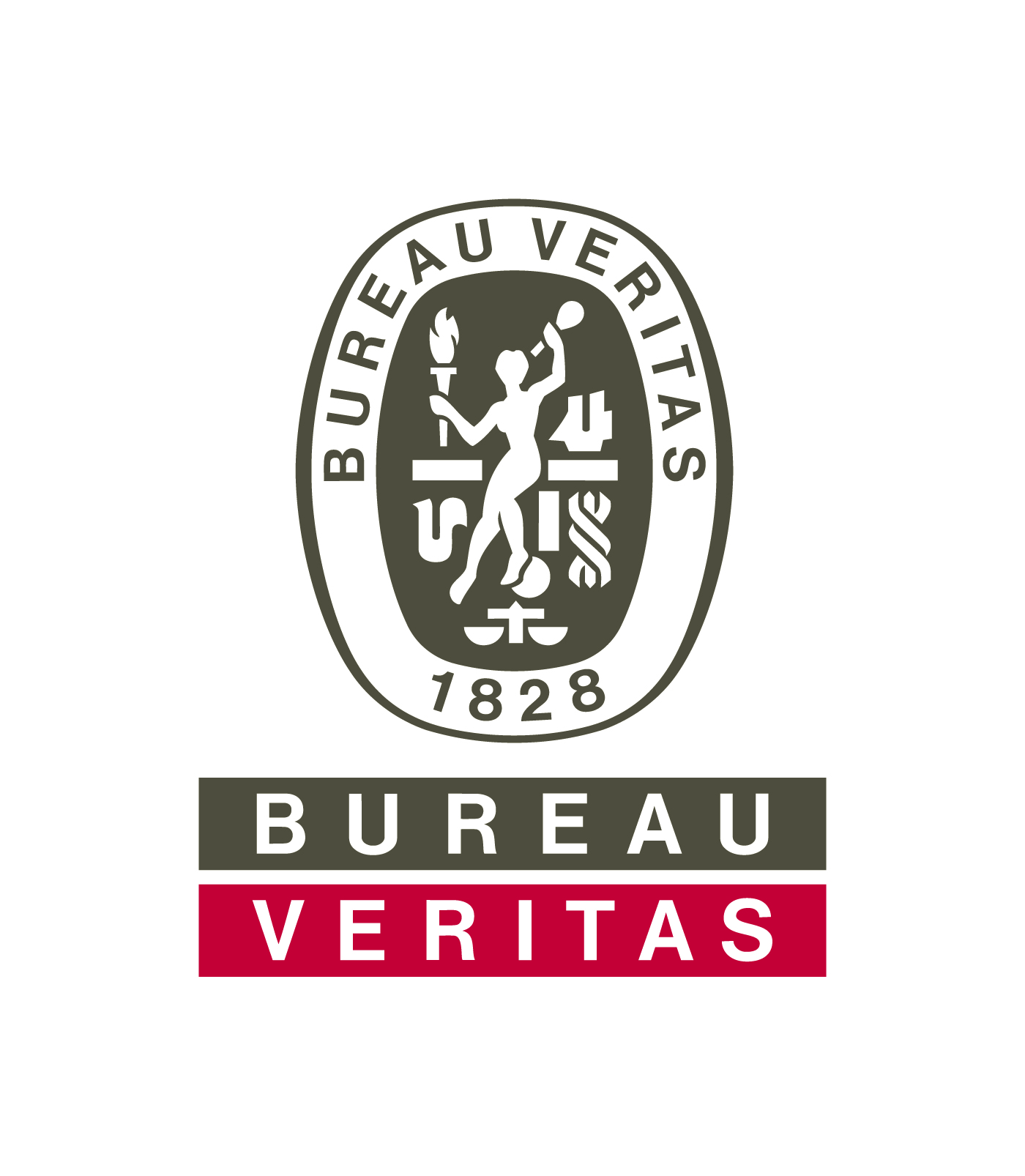 Bureau Veritas reports revenue growth to 4981m EUR, an increase of 8.3% (9.5% constant currency) to 4981m. This included organic growth of 9.4%.
Noted highlights were, 'Strong performance of the Group's portfolio of activities, with organic revenue growth across the six businesses. Organic revenue up 3.1% versus 2019. Strong momentum for Sustainability and ESG-related solutions across the entire portfolio'.
Within the results, certification performed strongly, with revenue climbing 17.3% (15.4% organic) to 398.2m EUR.
Bureau Veritas detailed the certification performance as, 'fuelled by i) a catch-up of 2020 postponed audits in H1; ii) the effect related to a year of recertification for several schemes; and iii) strong trends in Sustainability-driven solutions.
All geographies achieved double-digit organic growth. The Americas, Africa and the Middle East performed above the divisional average (led notably by stellar growth in Latin America) with European growth led by France, Germany and the UK and growth in Asia by China and India.
In 2021, the Group was able to recover part of the activity that was cancelled in 2020 and maintain a high activity level despite the lockdown measures and travel restrictions experienced in many countries. Thanks to the implementation of remote audits and virtual training, Bureau Veritas was able to deliver many audits and training sessions that would have been cancelled in 2021 during the successive waves of the Covid-19 pandemic. Leveraging the technologies, processes and experience developed in 2020, remote audits represented on average 18% of the audit man-days delivered during the year.
During the year, the activity benefited from the renewal of the certificates which were issued in 2018 as part of the transition to new standards for Quality (ISO 9001:2015), Environment (ISO 14001:2015) and Transportation (Automotive, Aerospace and Railways). The migration of OHSAS 18001 certificates to the new ISO 45001 standard for Health & Safety and the transition to new standards in Food (ISO 22000:2018), Energy (ISO 50001:2018) and Information Services Management (ISO 20000:2018) also contributed to the performance.
Within the Group's portfolio, the best performers were Transportation (led by the IATF standards in Automotive) and Customized Audits on the supplier audit side. Training services also recovered as they benefited from the economic rebound and the possibility of rescheduling face-to-face training sessions. Digitalization has been stepped up in the field of training, with the Group now offering several VCR (virtual classroom), e-learning and hybrid skills-building training programs.
Sustainability-related solutions continued to gain momentum throughout the year. They help companies verify their energy efficiency, carbon and environmental footprint, Greenhouse gas emissions, social responsibility commitments and sustainability reports. Bureau Veritas Sustainability services grew by 15.0%, led by a stellar performance for Greenhouse gas emissions verification services related to Carbon footprint assessments, Offsetting & removals projects and Neutrality or net zero goals. The growth was also driven by Corporate Responsibility and Sustainability Certification services.
In CSR, Bureau Veritas continued to invest in social audits (SA 8000), and the Group has reinforced its services for green finance and leveraged its Enterprise Risk Management services to cover Environmental, Social and Governance assessments for investors, and thereby foster and seize the growing opportunity for the certification of responsible investments.
New product development continued to support the division's growth (being up double-digit organically during the year) and addressed overall rising client demand for brand protection and traceability all along the supply chain. This was primarily led by Enterprise Risk, Business Continuity, Cybersecurity and IT management systems solutions.'
In terms of the overall outlook, Bureau Veritas notes that, 'Based on a healthy sales pipeline and the significant growth opportunities related to Sustainability, and assuming there are no severe lockdowns in its main countries of operation due to Covid-19, for the full year 2022 Bureau Veritas expects to achieve mid-single-digit organic revenue growth'.