Bureau Veritas posts its H1 2021 results
July 28, 2021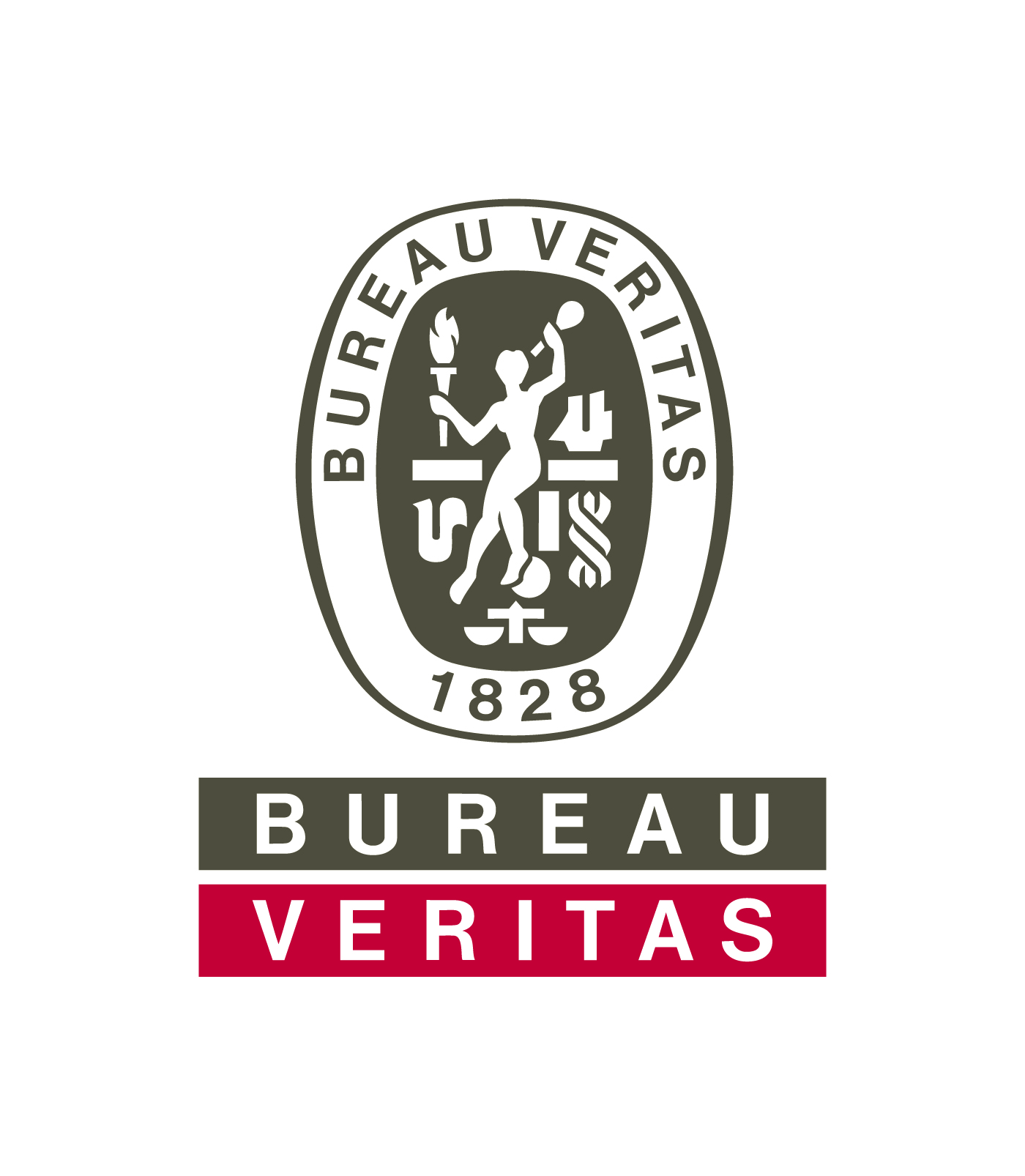 IIOA member Bureau Veritas has posted its, 'excellent' results for the first half of 2021 with a headline growth in revenue of 14.3% organically, 9.9% year-on-year. The second quarter's organic growth was 22.5% up on 2020. Revenue reached 2418.4m EUR.
Organic growth was achieved in all six of Bureau Veritas' businesses, with 'accelerated momentum' for Sustainability and ESG.
Of note is Bureau Veritas' Certification businesses, which was the best performing activity. H1 revenue grew 38.6%, within which was 58.5% growth in Q2. Bureau Veritas comments that the Certification business benefitted, 'both catch-up of audits and strong momentum on CSR-related services'.
Looking forward, and based on the H1 results, Bureau Veritas have a positive outlook for the remainder of 2021, assuming no severe lockdowns in key areas of their operations.
The full results provided by Bureau Veritas are available here.